Take On The World's Best Self-Defense System With Our Krav Maga Classes
Whether your goal is to equip yourself with incredible self-defense skills for any situation or you're hoping to challenge your body and your mind with a workout like no other - we've got you covered at Warrior Martial Arts.
Our Krav Maga Classes are helping men and women all across Stafford County take on the world's most effective self-defense system and build their skills alongside professional instructors in a safe, supportive environment.
Come see us today or fill out the short form on your screen to learn more!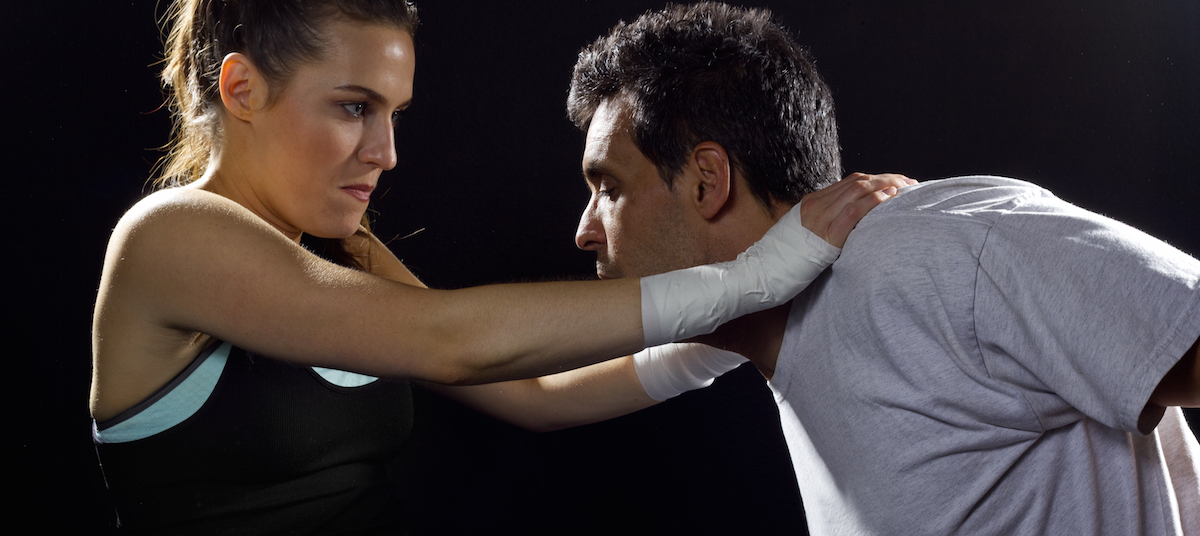 What Can You Expect From Our Krav Maga Classes?
Krav Maga is a dynamic self-defense style, originally created by the Israeli Defense Forces. Today the skill is taught all around the world and recognized as one of the best ways for everyday men and women to stay safe in the face of danger.
Our classes are setting people across Stafford County up for success with situational training and a focus on getting the very most out of every movement.
Join us at Warrior Martial Arts today for:
Instinctual strikes from any position
Incredible reaction times to a threat
The skills to maintain control of any situation
Submission strategies that can help you walk away unharmed
And Yeah, You'll Take On A Great Workout, Too
The primary focus of our Krav Maga training is on your safety and your ability to defend against any threat.
But that doesn't mean you can't also challenge your body and see incredible results.
At Warrior Martial Arts, we're helping you take on a workout like no other with a focus on functional strength, body control, and efficient movements from any position.
In no time, you can:
Burn fat and build lean muscle mass
Develop incredible cardiovascular endurance
Take on healthy weight loss
Walk away feeling more accomplished than ever before

Don't Miss Out On The Best Krav Maga Classes In Stafford County!
No matter what your goals might be, we have a solution for you here at Warrior Martial Arts. Our Krav Maga Classes are helping everyday people all across Stafford County stay safe and you could be next!
Just fill out the short form on your screen to learn more!